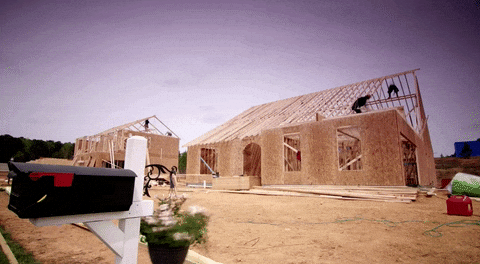 Expert Homes offers a variety of services to meet all of your building, buying and selling needs. We believe that every project should be treated as if we were planning on moving in ourselves. Check out our services below to help you meet your goals.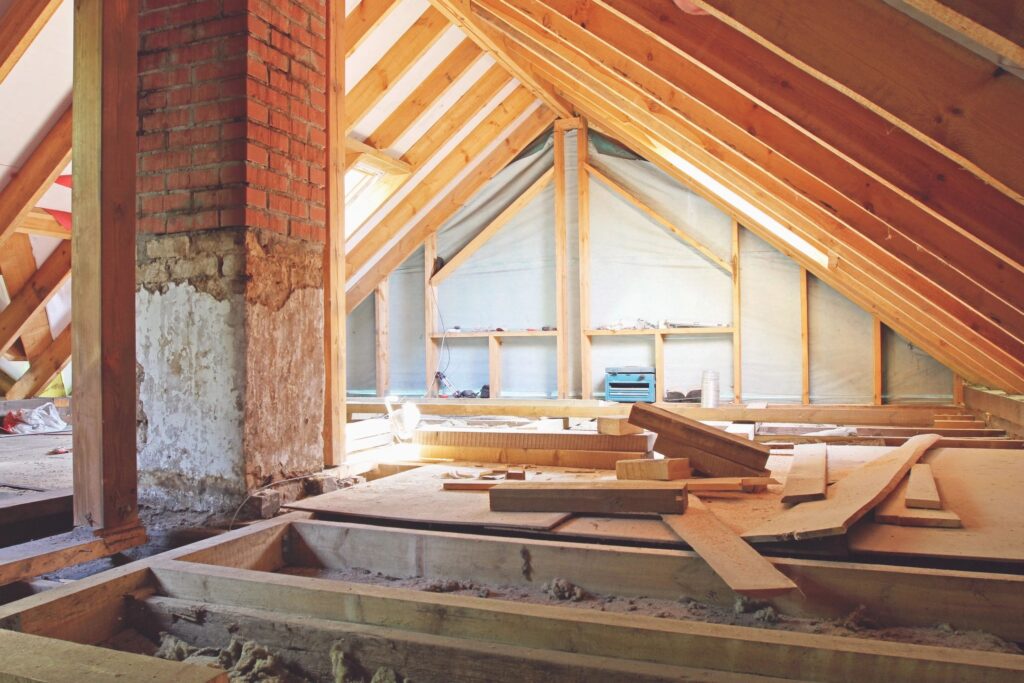 Free Consultations
The father-son team of Michael and Mike offer our free Expert advise on any building, buying, remodeling, or selling needs! With over 35 years in this industry we have seen and solved it all!
Custom Home Building
Expert Homes offers completely custom crafted houses. You dream it we build it! We can build any plan you find on the internet and modify to fit your families needs.
Buying Properties and lots
 Expert Homes would be more than happy to assist you in buying the best lot or future home for your family.
Remodeling
Another key alternative to building from scratch is taking your home that you live in now and renovating it to a whole new look! We are more than capable to remodel all spaces of your house and are not satisfied until the job is done with your approval.